The MKA Difference
MKA is an independent, indigenous owned Western Australian company.
MKA has extensive experience in delivering expert electrical engineering services to a broad range of industries – including residential, commercial, retail, educational, health and aged care. Led by a team of experienced specialists, our practical approach to design and documentation means all custom solutions are compliant, energy-efficient and adaptable to changing technology.
From audits and conceptual studies right through to complex energy management and strategic planning – MKA delivers trusted and reliable outcomes for clients of any size.
The team at MKA has a diverse range of backgrounds and trade knowledge. We pride ourselves on providing a high level of documentation ensuring customer satisfaction and quality results.
MKA is registered on the Department of Finance Building Management and Works (BMW) Panel for Specialist Discipline Categories in Electrical Engineering, Fire Safety Engineering and ICT. MKA are also an NBN accredited designer for Multiple Dwelling Unit (MDU) buildings and New Development Pit and Pipe designs.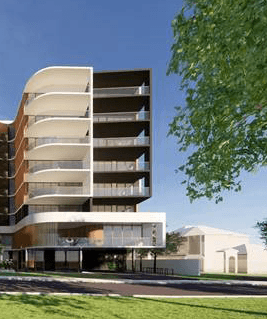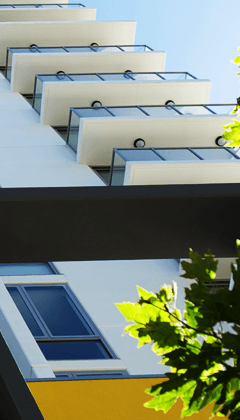 Who we are
MKA is a company that specialises in Consulting Engineering, providing professional advice and expertise on a full range of building electrical services disciplines.
Our directorship and key personnel has over 70 years' experience in the electrical building services industry.
Heading the team at MKA is Mark Armanasco, who has been designing and documenting electrical services for over 30 years, with the last 10 being a director at one of Perth's most highly reputable electrical consultancy firms. Mark's expertise and thorough focus on compliance and implementation challenges has seen him successfully deliver hundreds of solutions from small to large scale projects.
Our team of specialist engineers and designers will undertake specific tasks to ensure our clients benefit from the highest standard of electrical consultancy.
With our extensive documentation, body of knowledge and combined experience, we offer cost-effective design solutions that are fit-for-purpose and tailored to our clients' needs.
Electrical Design Engineering
The team at MKA has helped clients across the industrial sector, commercial, institutional, health and aged care and more.
Low voltage distribution systems
Lighting strategies, compliance and planning (aesthetic and utility)
Intelligent lighting systems
Power services
Schematic designs detailing the spatial requirements for substations, switchboards, communications equipment, riser/cupboards and the like
Western Power access offer and feasibility study applications
Power usage studies and reports
Energy management systems
Photovoltaic renewable energy solutions
Communications & Electronic Security
From complex surveillance and protection systems through to AV and telecommunications, MKA has extensive experience in electronic security configuration.
Offering tailored solutions to each industry, we specialise in:
Structured cabling systems for voice and data
CCTV surveillance systems
IPTV and MATV systems
Audio and video systems including intercom, public address and background music systems
Nurse and emergency call systems
Intruder alarm and access control systems
Utility applications to Telstra / NBN
Dry Fire Systems
Securing our clients against fire risk through sophisticated warning and detection systems.
Offering tailored solutions to each industry, we specialise in:
Electronic Fire detection to AS1670
Occupant Warning System
Emergency Warning & Intercom Systems
Audits & Reports
We're provide our clients with additional support, customised documentation and advice as required.
Offering tailored solutions to each industry, we specialise in:
NBN accredited designer for Multiple Dwelling Unit Buildings
NBN accredited designer for New Development Pit and Pipe designs
Condition, compliance and capacity audits and recommendations
Cost estimates
Feasibility reports
Schematic designs
BCA compliance documentation
Featured Projects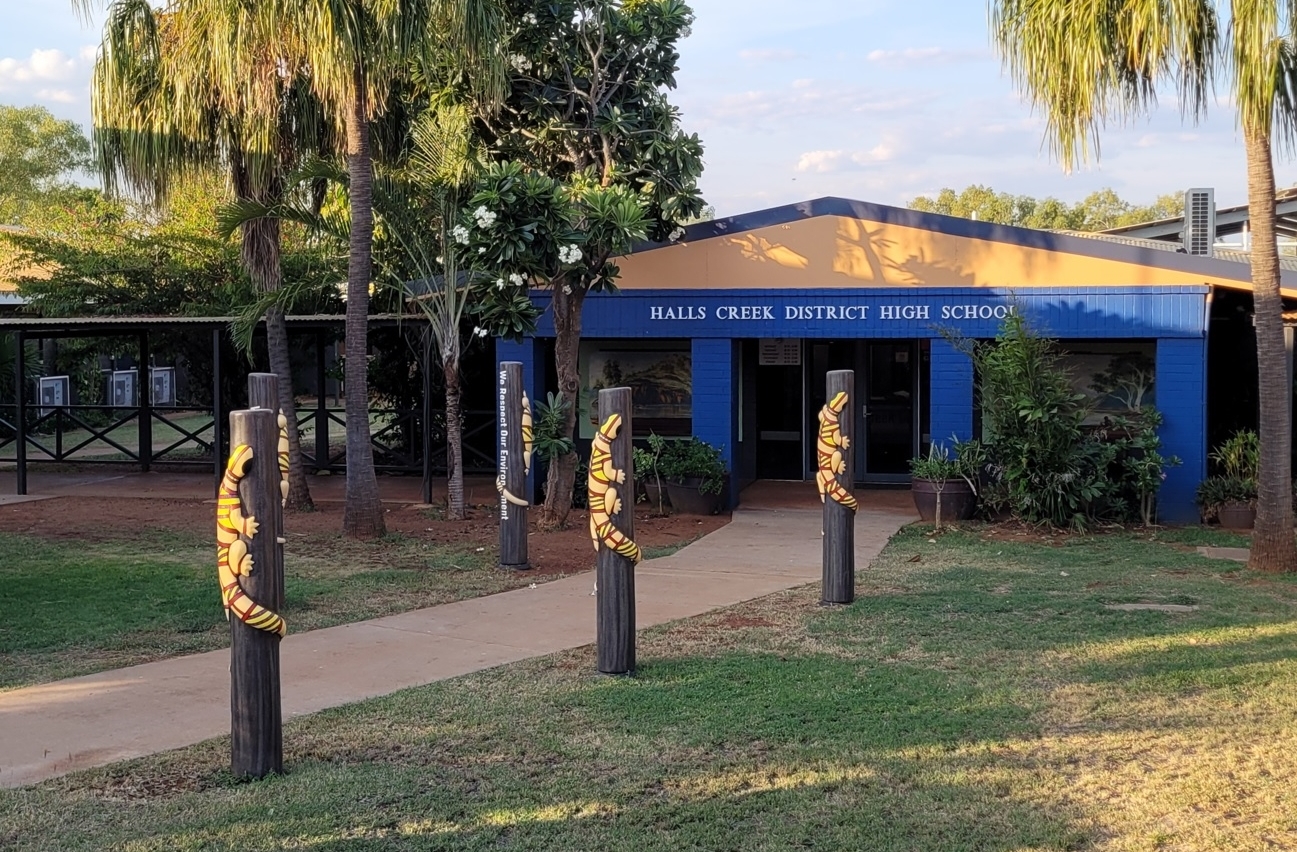 Halls Creek District High School
Our staff have been extensively involved in the redevelopement of Halls Creek District High School.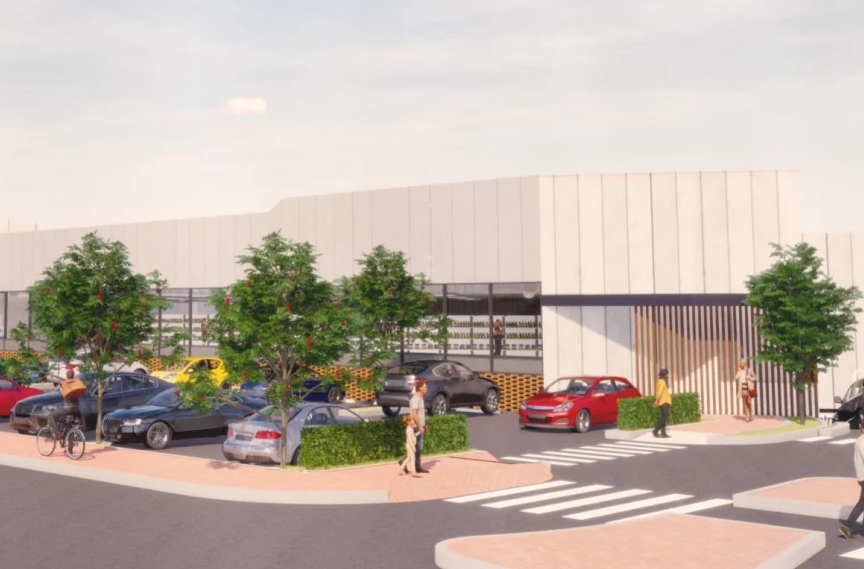 Farmer Jacks, Como
MKA are excited to have been involved in the electrical design and documentation of the brand new commercial development of Farmer Jacks in Como.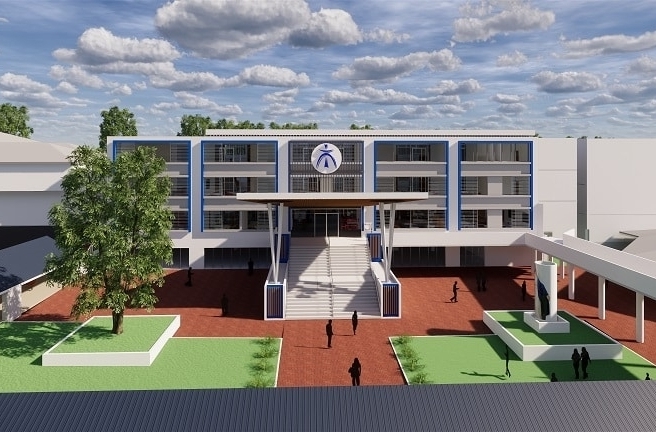 Newman College
MKA was engaged for the design of electrical and associated services for the junior school proposed works.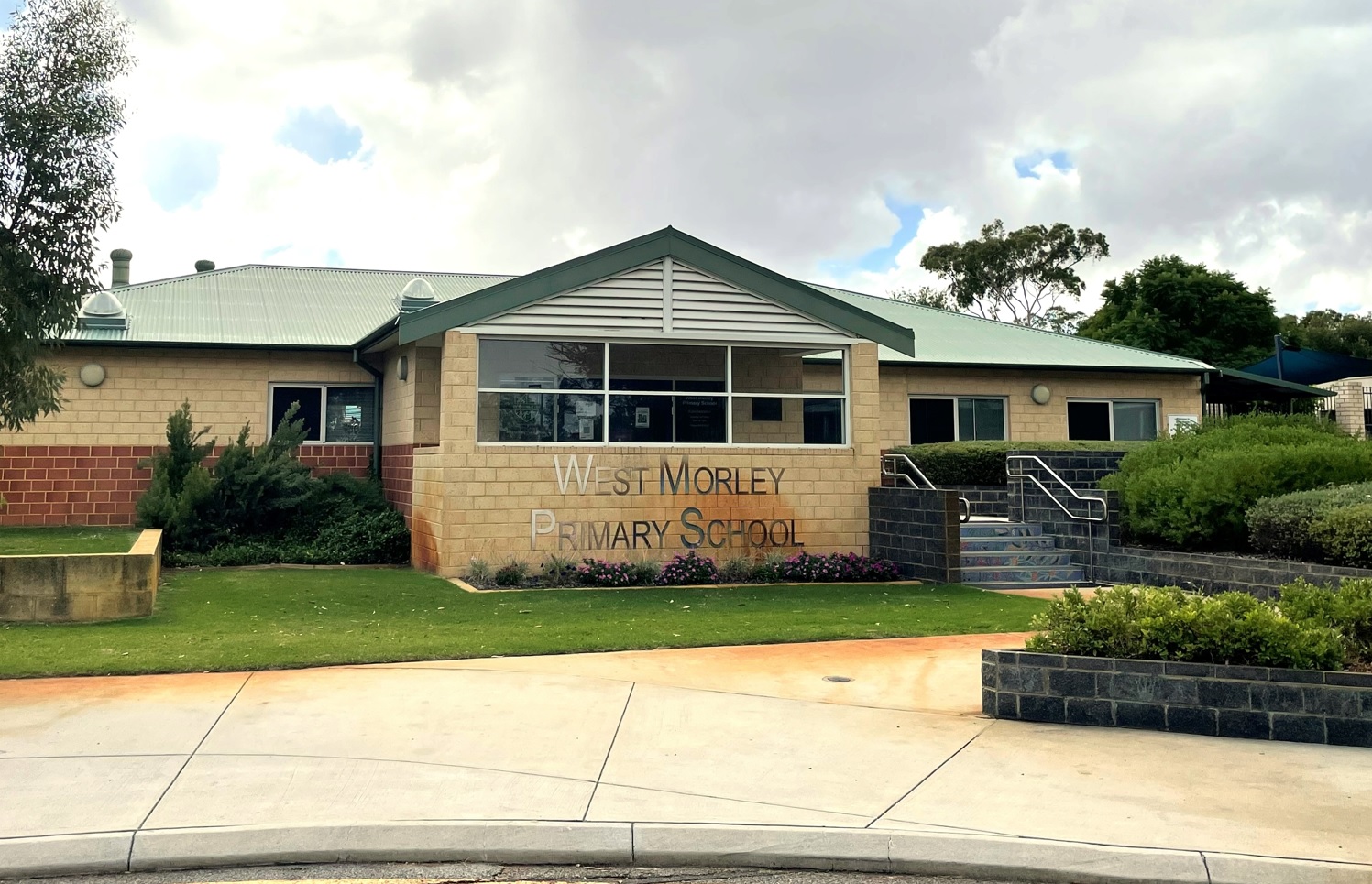 West Morley Primary School
MKA was proudly part of the design team for the redevelopment of West Morley Primary School.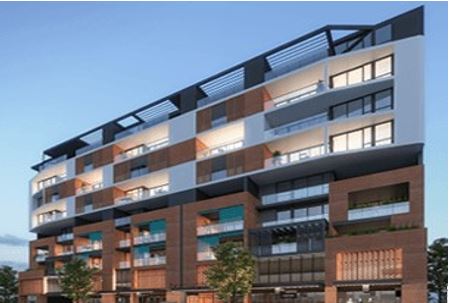 The Avenue, Midland
Our staff at MKA documented all electrical services for the iconic and modern 70 apartments.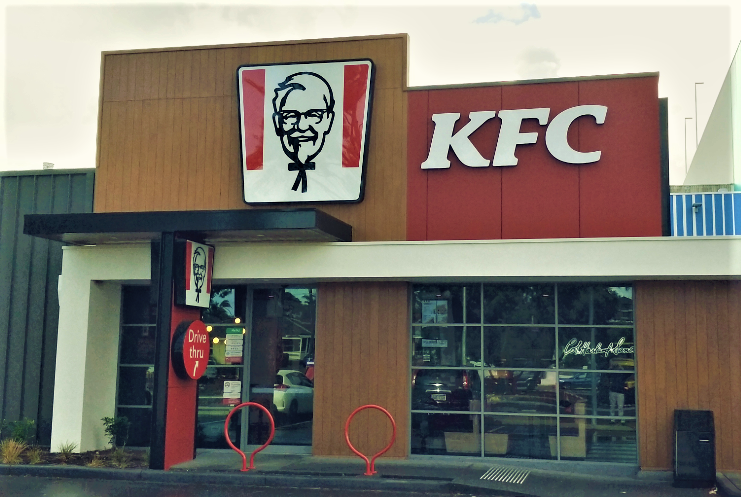 KFC Karrinyup
MKA was engaged for design and documentation of electrical services for a brand new KFC store. For almost 30 years, our staff at MKA have been involved with the documentation of both Hungry Jacks and KFC stores.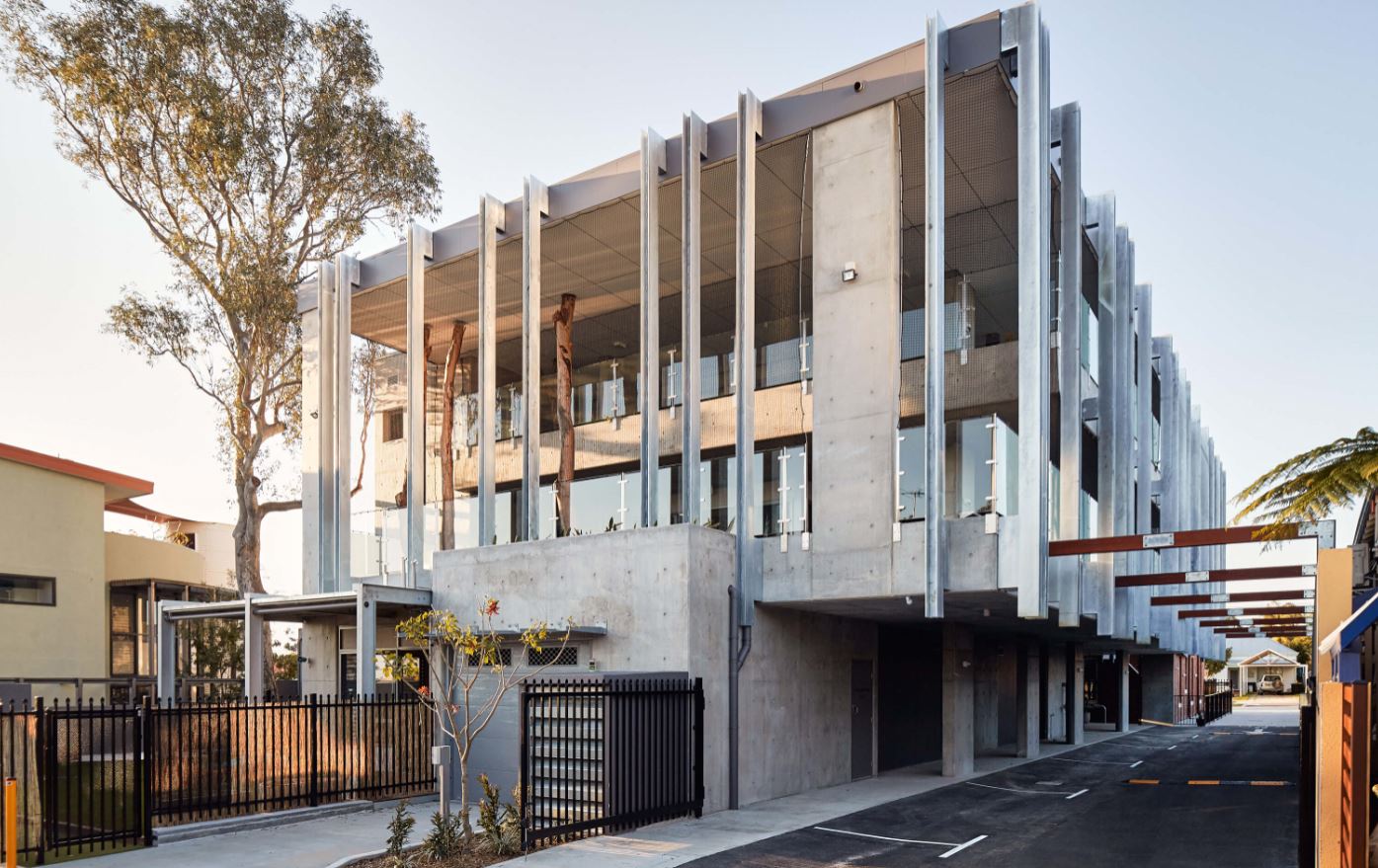 Early Learning School, North Perth
Our staff at MKA documented all electrical services for this award winning, new school of early learning.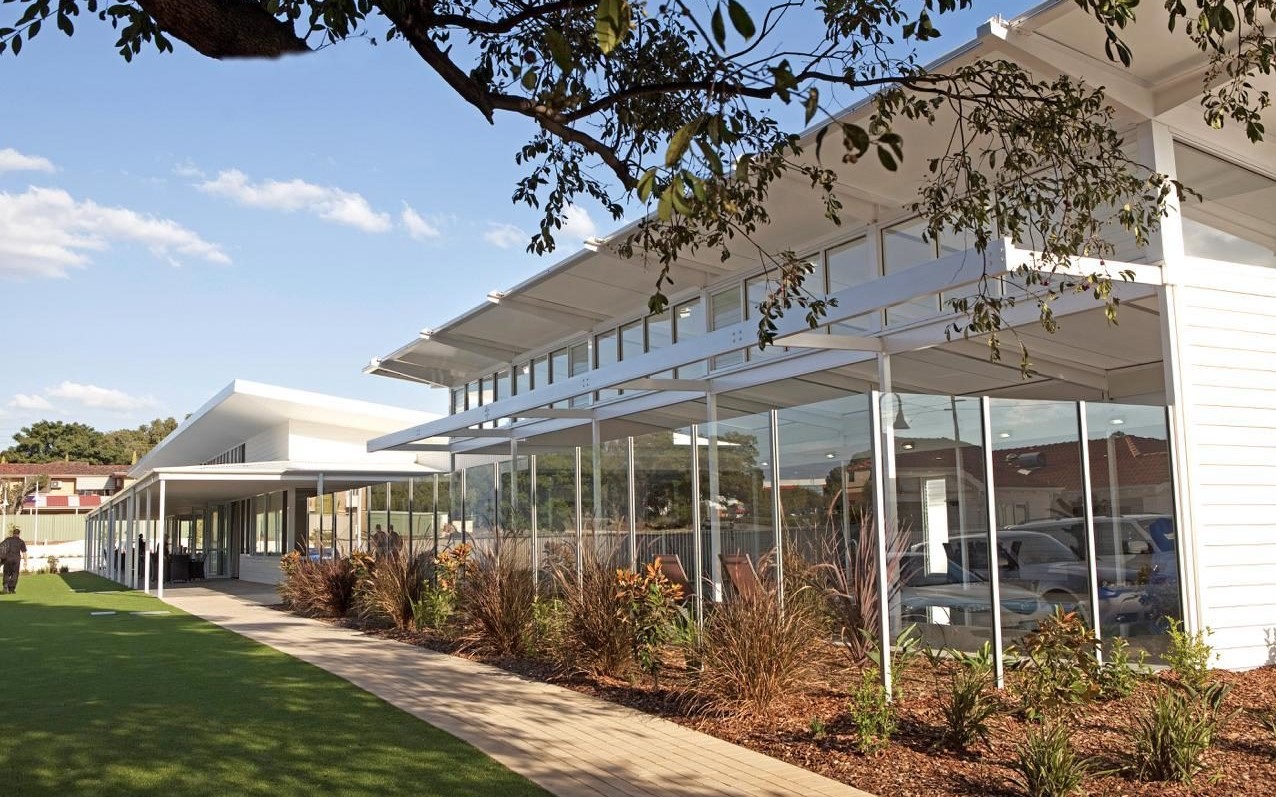 Elimatta Retirement Village
Our staff at MKA documented all electrical services for the clubhouse, independent living units, and the apartment block.
Who we've helped
MKA's directors have extensive experience in electrical engineering projects – with contract values ranging from small to large scale projects with contract values over several million dollars. In short, we plug in to your business wherever we're needed.